Celebrating the 10th anniversary aka 2010 – 2020 was a decent ride!
It's our birthday! Yes, exactly today we are celebrating 10 years anniversary since we found loudmark and so let us recollect our past and rethink our future...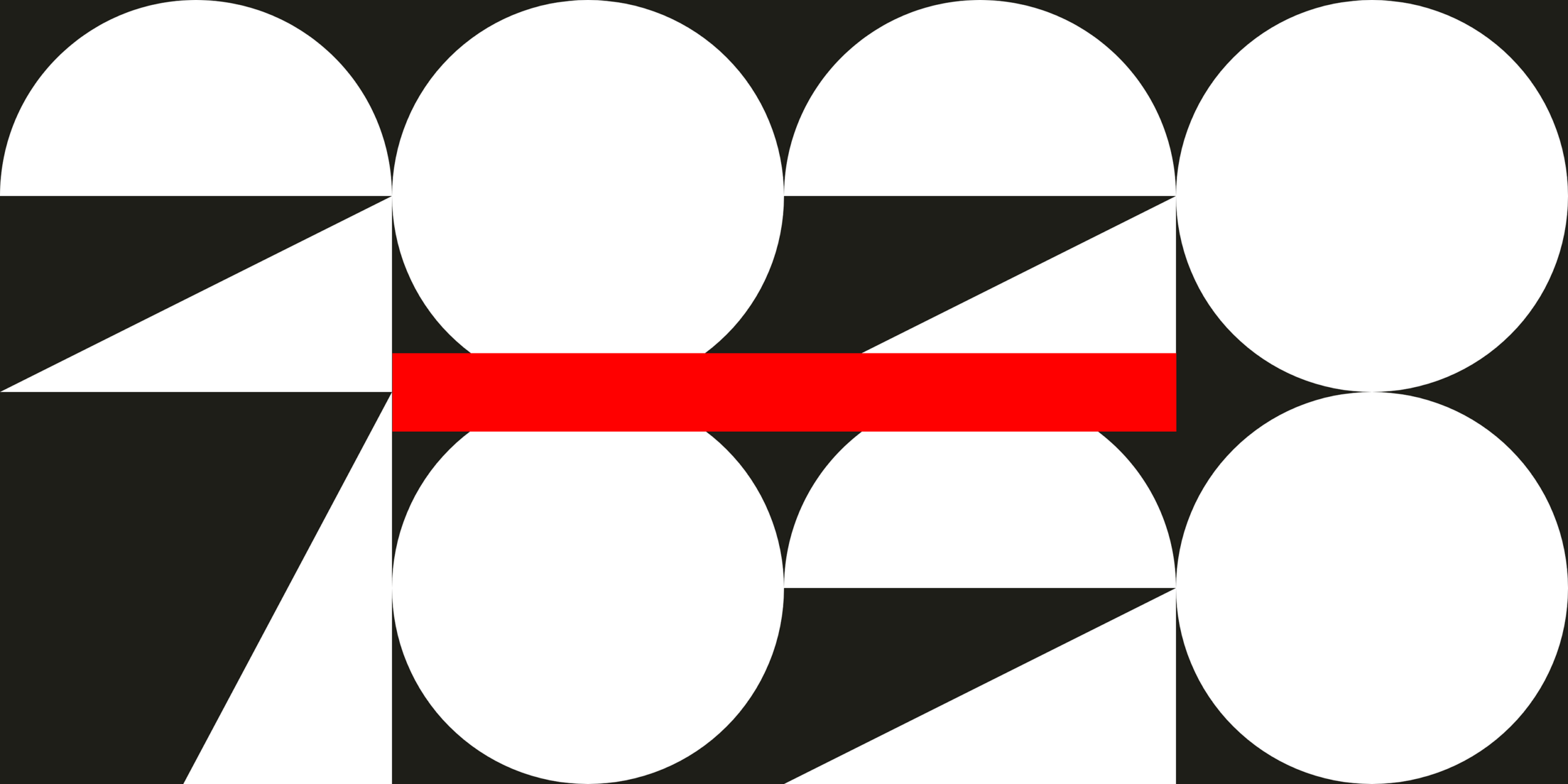 Celebrating the 10th anniversary aka 2010 – 2020 was a decent ride!
This article will probably be a bit personal, but who wouldn't be sentimental on the anniversary, right 🙂
One would like to say that the time fastly past away like a water, but I don't feel that way at all… It was a ride, but it was so long and diverse that I sometimes felt like I was on a swing. The ride was also partially thorny, with a lot of twists and life lessons, but most of all I remember all the great people I've met during that time, whether clients, acquaintances, friends or colleagues from our team. Many thanks to all of you for celebrating these 10 years!
The best in 10 years?
People. Definitely people. Without people there is no activity, without activity there is no project, without project there is no work, without work there are no creativity. And without creativity, there would be no loudmark. People drive us and we like to push them higher for that, this is probably the greatest meaning of our work. In those 10 years, I would not highlight one single project (and there were a few), but mainly people who wanted to fulfill their dreams, wanted to try something new, wanted to be better, more interesting. They just wanted a change.
Learn from mistakes
Another significant thing that stuck in my memory for the last 10 years is all the mistakes I am happy about and which have taken not only my know-how to the next level. Does that sound strange? As the famous Sir Ken Robinson said: "If you are not ready to be wrong, you will never come up with anything original." I also believe that every client and every project is so unique and unrepeatable that it can never be boxed into a specific "template". Just looking at the portfolio, I see the diversity of our projects and clients as our strong advantage.
Let's bring a new renaissance
What I have seen as one of our most powerful weapons over the last decade is a range of skills. Despite the extreme development of technology in recent years, we have improved the quality and know-how in all areas – whether it concerns the so-called offline graphics (branding, campaigns, packaging, products), but especially the digital art (websites, applications, UX / UI, prototyping). It is the power of connecting our offline and online know-how what I would like to expand more because I believe that defines us. We simply want to stay renaissance.
What to work on?
In forthcoming years we'll invest heavily in video and photography. We have been learning that skill for many years and now we intend to bring it as another piece into the mosaic of our skills. I believe that there is a future in video and that we can transfer our quality of work here as well, including our efficiency and speed. The same with photography, we would like to stay limitless and reach the top in the industry. Wish us luck!
How to toast for the next decade?
We live in a special time when no one knows what will happen tomorrow, so I can only assure everyone who has read this article so far that we will still do our job with maximum joy and passion so that it brings joy not only to our clients. And I would like to end with a quote from Albert Einstein: "Creativity is intelligence having fun." And we still want to have fun 
Thanks to everyone for their support and I look forward to another great 10 years.
Jakub Zagar
founder & creative director of loudmark