Got a new website and we're not afraid to use it
It took a bit longer than we've expected, but we finally made it where we fit and belong :-) What's new?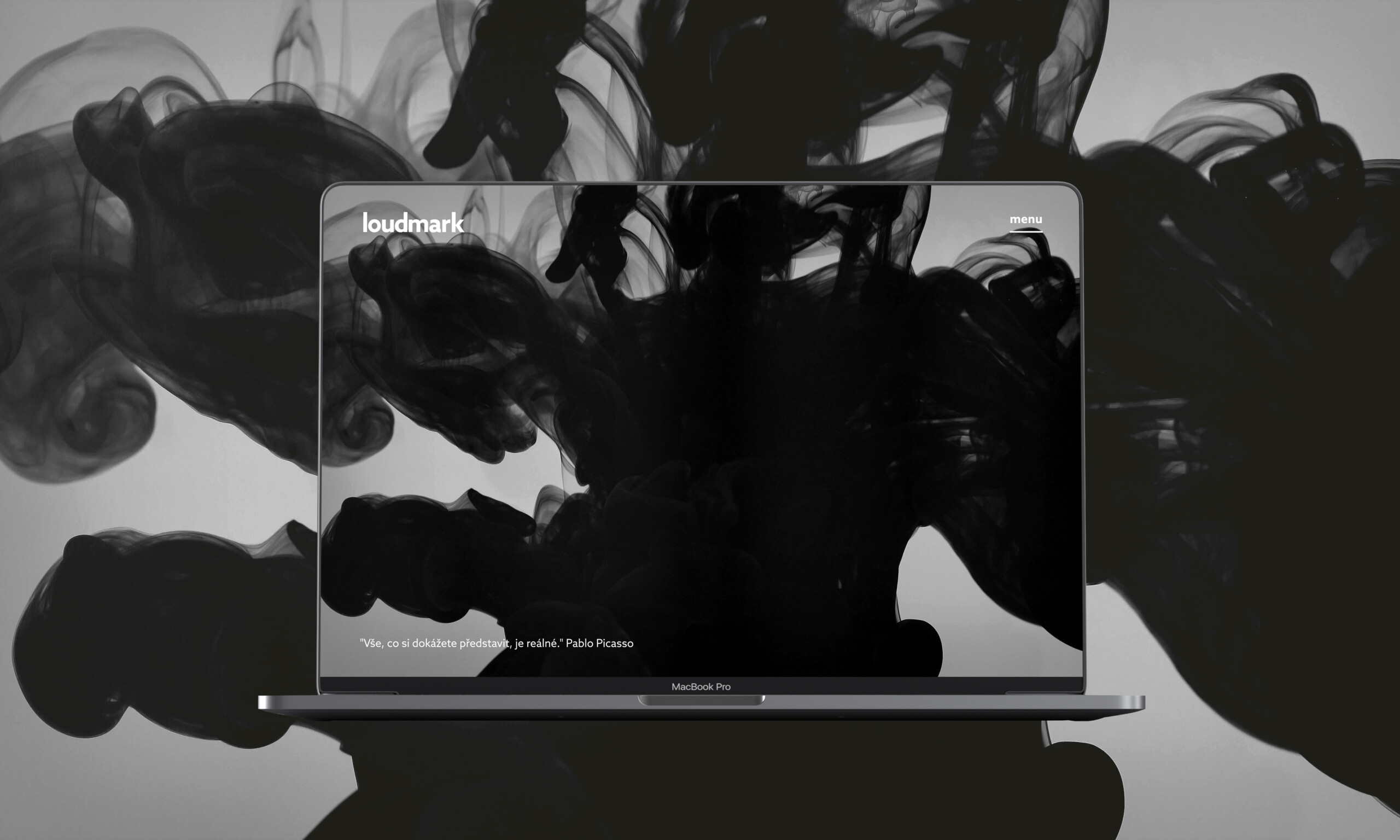 Got a new website and we're not afraid to use it
We mainly tried to simplify the new website. How? Well, we don't want to complicate it for you and let you focus as much as possible on the presentation of our projects. So from now on you will immediately see what we have created in the past 🙂
Work speaks for us
We worked with great enthusiasm to update our portfolio, so the website primarily revolves around images. You can find a few texts on the website, but honestly – it was the biggest obstacle for us 🙂 With the new website, you can enjoy a large slideshow on the home page, where we randomly serve you individual projects every few seconds. So every user always sees something different and that's what we've always wanted. Finally no boring home screen!
Better project's filter
By having so much work after those ten years, we have also focused on a better project filtering. Now you can filter projects not only by type of work (brand, web, campaign, video, etc.), but also by fields, so you can beautifully sort all our projects by the field of culture & art or, for example, law & banking. We believe that this will help you get a better picture of our scope of work.
Meet our gang
In the About us section, except for the crazy art video (which feels like from a David Lynch portfolio), we also added a section where we present our team, so you know who is responsible for what in our gang.
"I write, therefore I am"
Thanks to the success of our Louder! newsletter several folks encouraged us to write and publish something to some other form than an unreliable e-mail. So we listened and thus created the Blog section. There probably won't be much there yet, but we plan to gradually add not only Louder! content and key news from the studio, but also useful instructions, advice and know-how from our industry.
Houston, I have a contact…
We don't mean the famous NASA motto literally – we want to make it easier for you to be in contact with us on all social networks (we didn't even have them on the old website, you've had to look for them) or let talents and job seekers reach us through an improved HR form, which makes it incredibly easier for us to deal with all job interviews.
Let's erase mistakes
We try to be flawless, but if by any accidential chance you come across an error, please do not hesitate to let us know at hello@loudmark.cz, we will not tell anyone and just correct it, okay? 😉
Thanks and enjoy!